Cavendish Labs Fellowship
Come work with us! We are actively looking for talented researchers to work with us on AI alignment, biorisk prevention, and diagnostic development.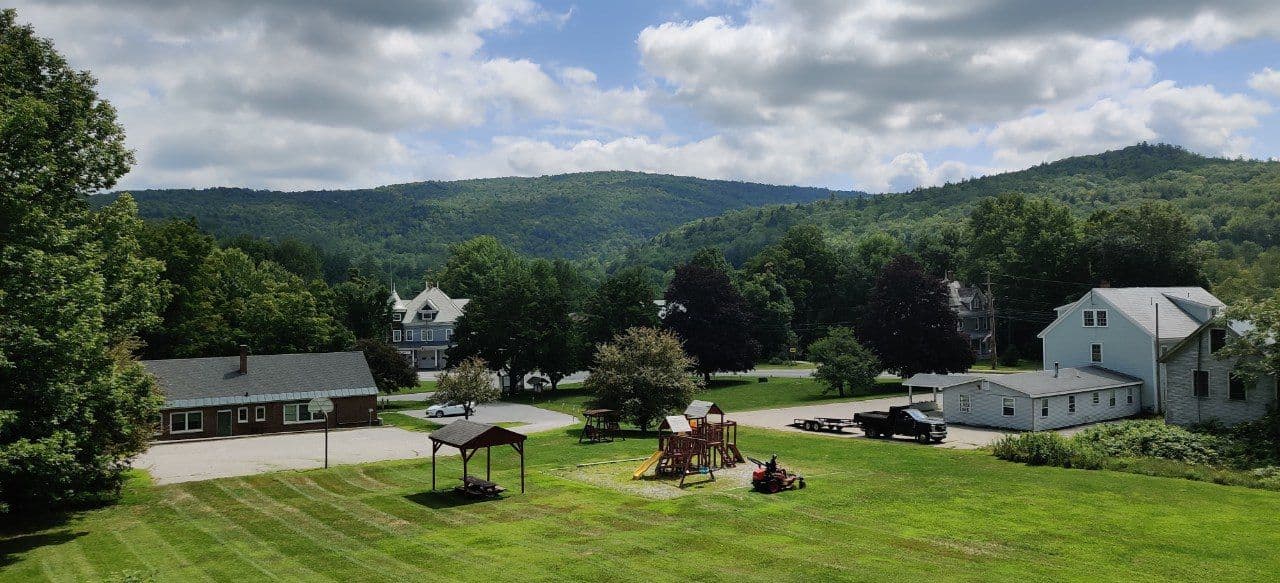 You can be a fellow for any duration, from two weeks to several months, and we're open to any dates in 2023 between June and December!
Applications for fall fellowships are currently open.
Open Positions
Note: Unfortunately we are unable to sponsor visas, so applicants must be eligible to work in the US to receive a stipend. Citizens of VWP countries and those with a B1 visa for independent research may apply to the fellowship, but we can cover only incidental expenses (food, housing, and travel).
Questions? Email hello@cavendishlabs.org!